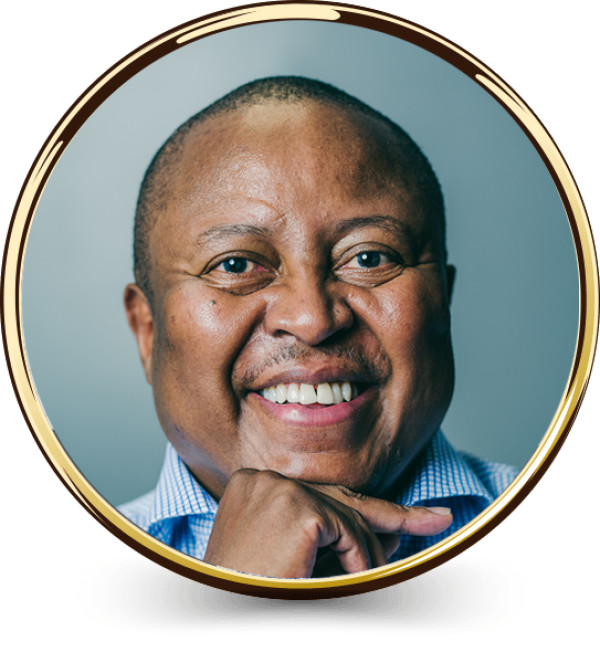 MEDIA STATEMENT FOR IMMEDIATE RELEASE
April 20, 2023
ENCHA GROUP DEVASTATED BY TRAGIC PASSING OF FOUNDER & CHAIR TIEGO MOSENEKE
The Encha Group is profoundly devastated by the tragic and untimely passing of its much revered founder and Chairperson, Tiego Moseneke.
A stalwart of the company, Tiego (60) will forever be remembered as a pioneer of business in South Africa. He was at the helm of many successful businesses during his career. He also made a significant contribution to South Africa's democracy, having served as the first Gauteng ANC Executive after the unbanning of the party, the founding National Executive of the UDF and as National President of the ANC tertiary student wing in the 80's.
Encha Group CEO, Sedise Moseneke says the team is grief stricken. "We mourn his passing and will always remember him as an exemplary leader, visionary and mentor. We thank all our partners, clients and friends for their outpouring of support at this extremely difficult time" adding "we will ensure that Tiego's legacy always lives on in the corridors of Encha."
Tiego will be laid to rest on Wednesday 26 April 2023 at Zandfontein Cemetery. Pretoria. The service will start at 08H00 at Akasia Hall, Amandasig, Pretoria.
ENDS