GAIA Infrastructure Capital Limited (
https://www.gaia-ic.com
) has announced the appointment of Gontse Moseneke as its new Chief Executive Officer with effect from 1 July 2020. GAIA is listed on the main board of the JSE Limited, and operates a business with a mandate to invest in infrastructure in the energy, transport, as well as water and sanitation sectors across Southern Africa.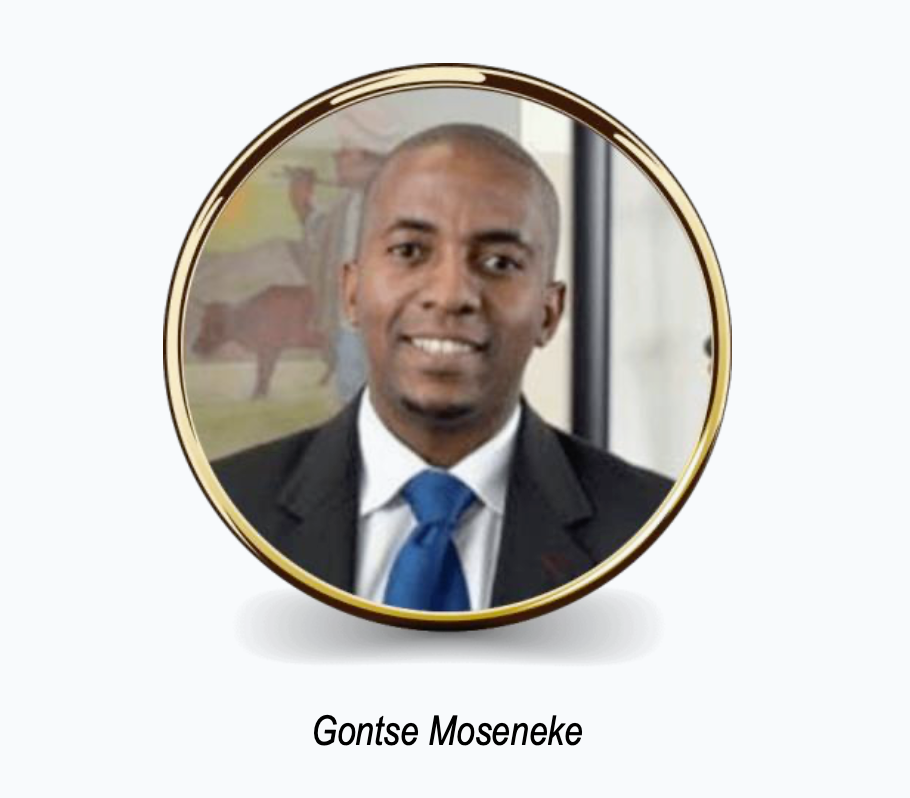 "The task of rendering infrastructure that improves cost effective accessibility to different sections of our society is both current and urgent", said Gontse.
"With current interests in five renewable energy assets, GAIA has the stripes of a dynamic platform that can make a meaningful contribution to the delivery and upkeep of good quality infrastructure in South Africa, as well as across the Southern African region.
I look forward to working with the directors of GAIA to assemble and lead an asset management team that drives value for GAIA's investors and partners, and delivers tangible improvements in quality of living for our broader society. I am also grateful to Encha for the resources and experience it has invested in my development over the past decade, and for the confidence in my journey ahead. The future looks bright."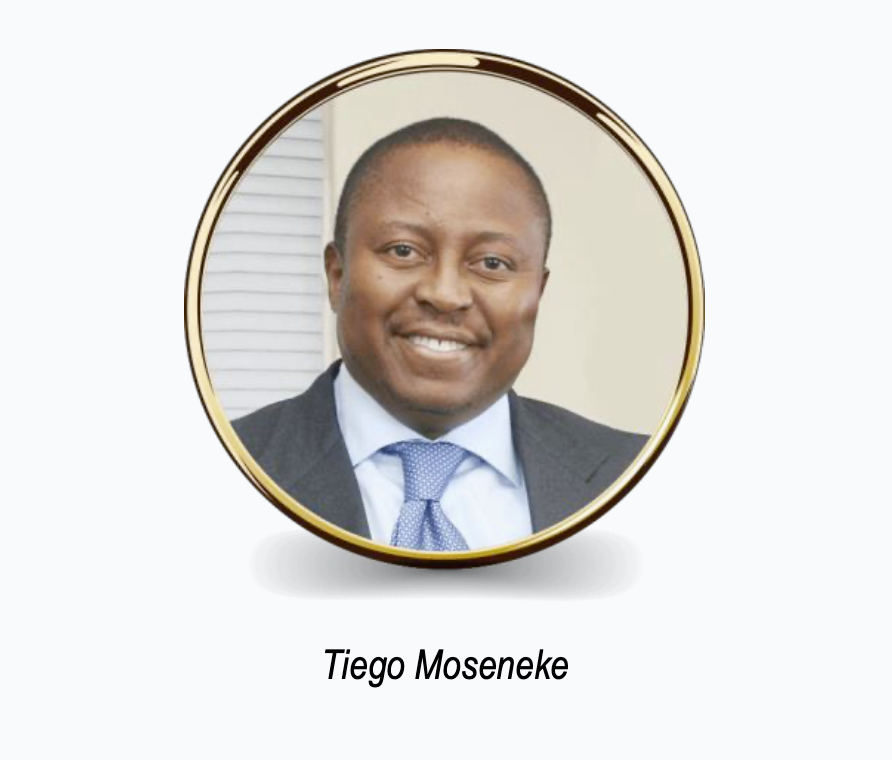 Tiego Moseneke, the Executive Chairman of Encha, said: "I am delighted that Gontse can take this new and exciting challenge and have no doubt that GAIA will be handsomely rewarded for this excellent choice. Investment in infrastructure is at the centre of our country's economic renewal and thus a core mandate of Encha. Encha will henceforth pursue all its infrastructure investment ambitions through GAIA. Encha will throw its balance sheet squarely behind GAIA."