Gontse Moseneke, Chief Executive Officer of Mahube Infrastructure Limited (JSE: MHB) has accepted an invitation to Chair a panel of experts on mega infrastructure projects in the North West Province. The panel will be reporting to the Director General in the Office of the Premier.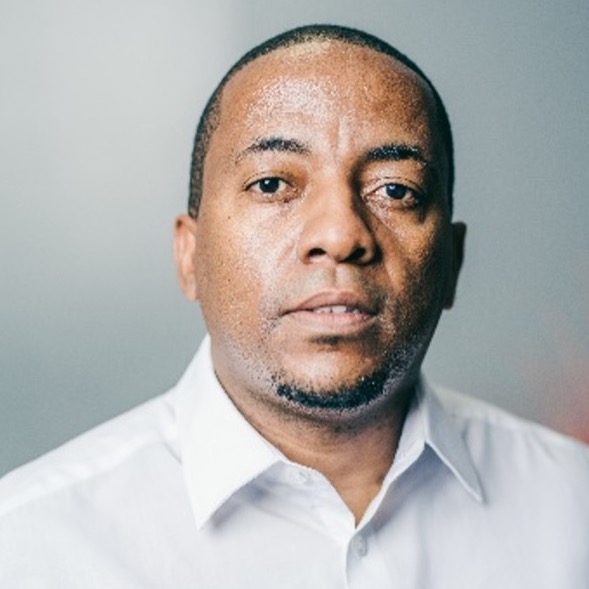 About Mahube
Founded and incorporated in 2015, Mahube Infrastructure Limited is a JSE-listed company whose business is to own infrastructure assets in the energy, transportation, and water and sanitation sectors across Southern Africa. Mahube's vision is to stimulate fast, inexpensive and sustainable delivery and upkeep of infrastructure on a significant scale.

Mahube Share Price Movement to 30 Aug 22
About ENCHA Infrastructure Investments
Encha Infra invests in high quality infrastructure opportunities which are profitable, sustainable, green and positively impact the lives of many in South Africa and the rest of the African continent.
Encha Infra is where innovative and creative thinking meets smart capital and progressive infrastructure projects.
Contact Natasia Mc Mahon Tel +27 (11) 312 2223 Email NatasiaM@encha.co.za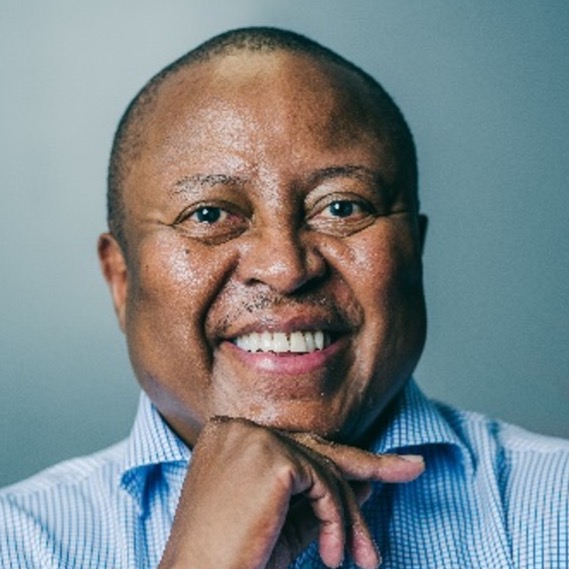 Tiego Moseneke, the Chairman of Encha Group Proprietary Limited, said:
''This is yet another building block on the infrastructure road we have chosen to walk. It's all hands on deck to ignite our ailing economy through infrastructure investment"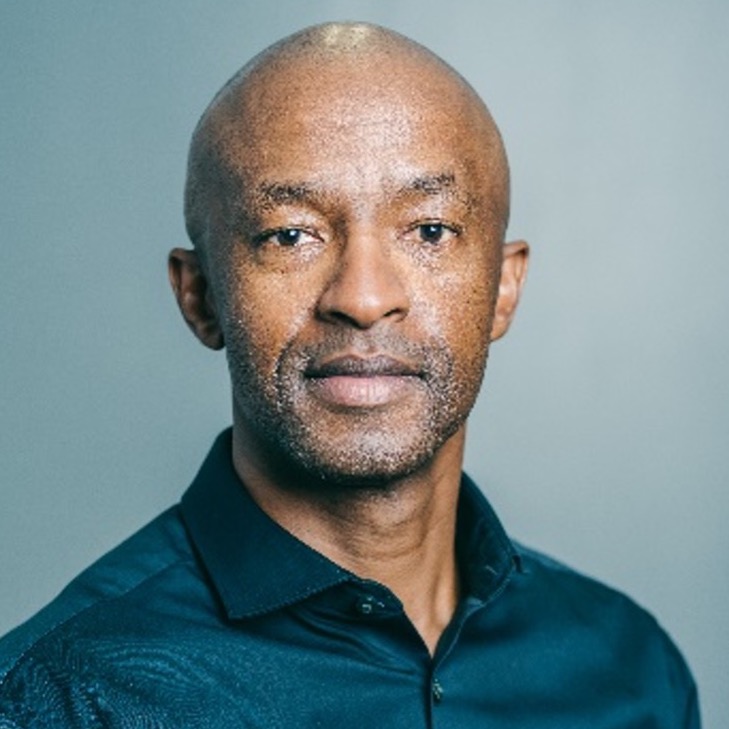 Dr Sedise Moseneke, CEO of Encha Group Proprietary Limited, said:
"This appointment speaks to our strategy of serving our communities by committing to contribute meaningfully towards the infrastructure rollout".