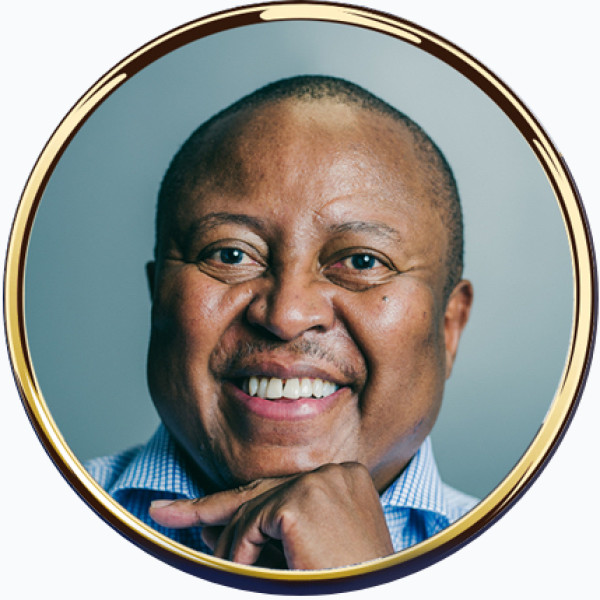 The Moseneke family would like to extend their deep and heartfelt gratitude to South Africans following the untimely and tragic passing of Tiego Moseneke.
Moseneke passed away suddenly last week. Since then, streams of people visited the family home to offer their condolences, to pray with and comfort the family, before bidding him a final farewell at his funeral service on Wednesday.
"We are extremely touched by the massive outpouring of love and support - both locally and internationally. This has been such a heartbreaking and difficult time for our family, but we have gained strength knowing that my brother, Tiego touched so many lives in a deep and meaningful way" said Former Deputy Chief Justice, Dikgang Moseneke.
"Tiego enriched the lives of every person he interacted with and it is clear that he's left beautiful memories and an ever-lasting legacy" added Moseneke
We thank you all for keeping us in your prayers and holding space in your hearts for us during this devastating time. We hope to use the next few weeks and months to heal and remember his life.
May our beloved Tiego Rest in eternal Peace.