Return on property investment comes in at 11.7%
16 April 2018 | By Alistair Anderson
This article appeared on page 10 of the Companioes & Markets Section of Business Day, Monday 16 April 2018
New York-listed MSCI has released the IPD SA Annual Property Index, which showed that the South African property investment sector delivered an ungeared total return of 11.7% in 2017, up from 10.9% in 2016.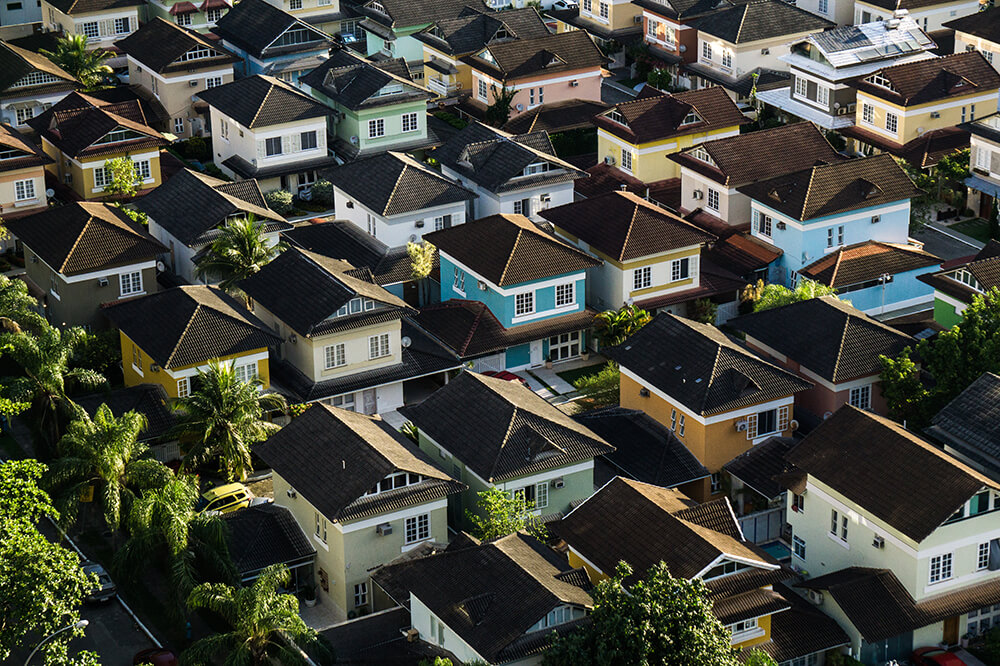 This index has outperformed the MSCI SA Equities Index and the JPMorgan seven- and 10-year bond indices over three-, five-, and 10-year periods.
The index, which is sponsored by Nedbank CIB, is based on asset-level data collected from a sample of 1,649 properties with a total capital value of R356bn. This represents about two-thirds of professionally managed investment property in the country.
The 80 basis point improvement in the 2017 numbers was driven by capital growth of 3.2% compared with 2.3% in 2016, as a result of positive contributions from both base-rental growth and a strengthening base-rental yield, according to MSCI executive director Phil Barttram.
The income return was down by a marginal 20 basis points to 8.3% as the market experienced yield compression through the year.
The overall commercial property vacancy rate improved 100 basis points to end the year at 5.1%, up from 6.1% a year ago.
Rental growth declined to 3.9% from 5.3% in 2016, reflecting a competitive leasing environment and more refurbishment activity in the sectors.
"Real estate is a distinct and mature asset class, with a unique risk-return profile that's attracting increased asset owner flows", said Barttram.
The IPD SA Annual Property Index "provides a perspective on the fundamental drivers of commercial real estatereturns in SA", he said.
Retail property performed the best in 2017 with a 12.3% return, outperforming industrial, which also returned a rounded off 12.3%.
Offices returned 10.3%, up from 7.6% in 2016.